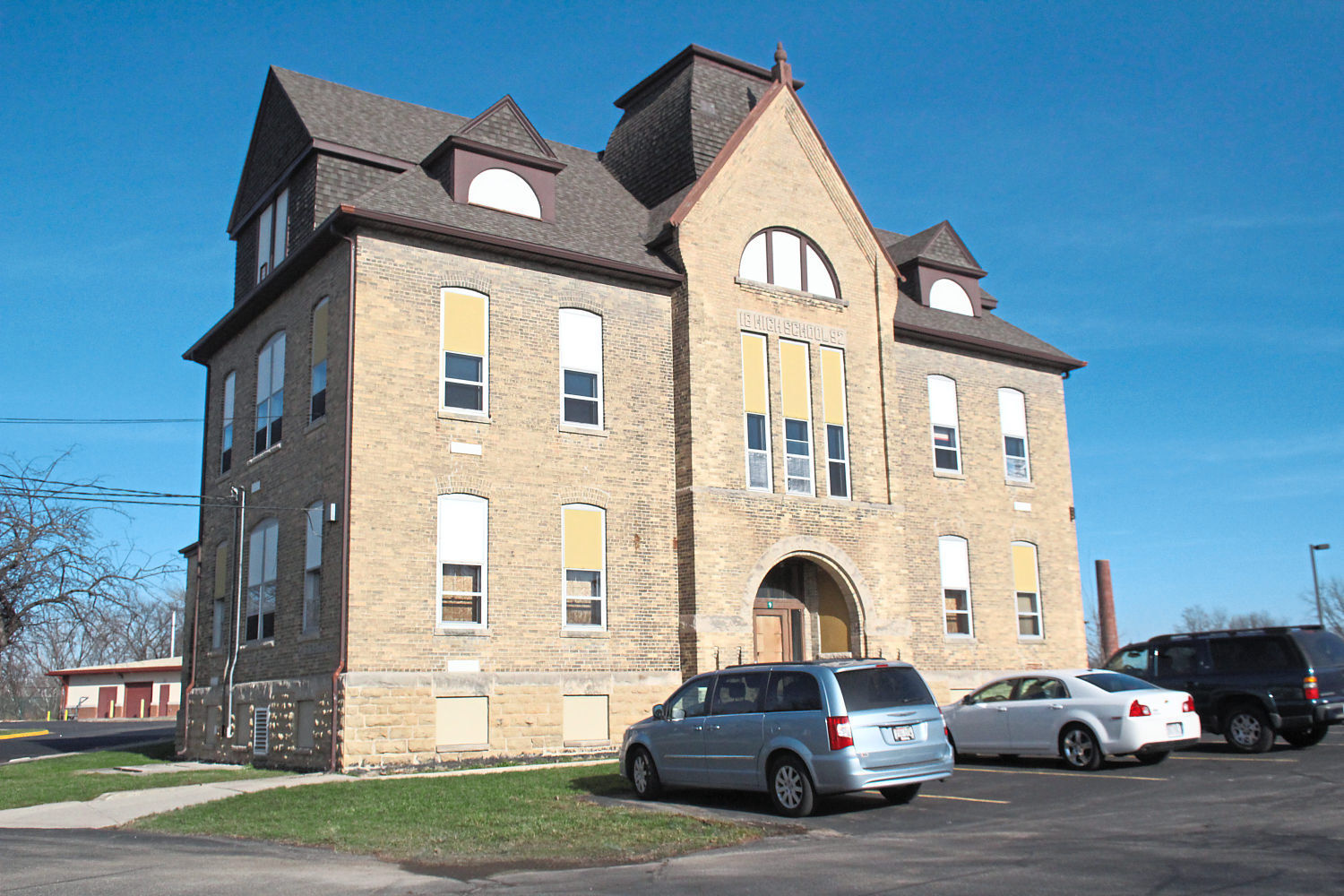 Seeking to create a new hub of manufacturing space and job training that would essentially expand on Fab Lab Stoughton, the city will seek a $5 million state grant to either construct a new building or rehabilitate a current one.
One potential landing spot - the former high school currently known as the "1892 Building" - is unlikely, however, due to a need for more modern space for heavy machinery.
The Stoughton City Council unanimously approved at its Tuesday, April 12 meeting a resolution to submit an application for a Workforce Innovation Grant (Round 2)...
...more