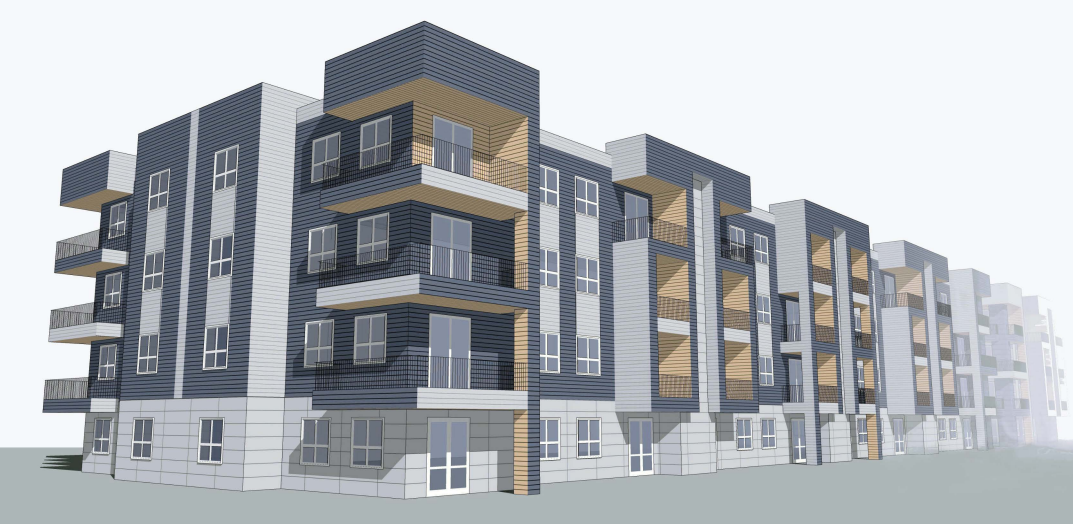 developer is pursuing a massive housing project with 463 apartments in four buildings with underground parking near East Towne, the first big development proposal since the city approved the sweeping Greater East Towne Mall Area Plan in February.
That plan covers an area roughly the size of the central Isthmus and envisions much more housing, denser retail, high-rise office buildings, new streets and, maybe one day, replacing some or all of the mall.
Forward Management of Madison is proposing to build the housing on a vacant, 14.5-acre site at 2101, 2109 and 2115 East Springs Drive, next to Bowl-A-Vard-Lanes...
SEE ALSO:
...more