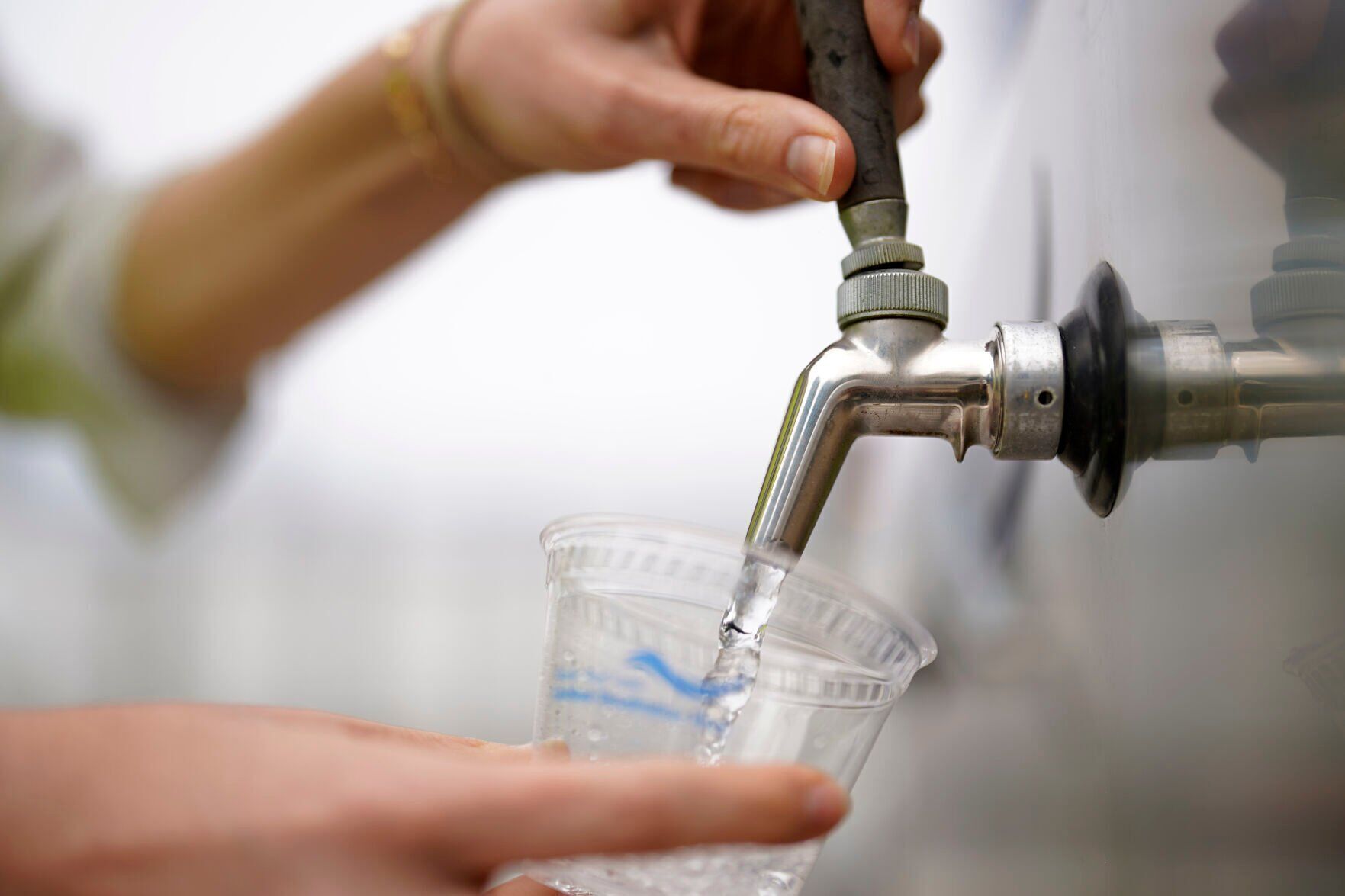 MILWAUKEE — In the closing round of the 2022 Wisconsin Governor's Business Plan Contest, all three finalists in the "advanced manufacturing" category offered ideas for dealing with threats to water supply.
During the recent "Research in the Rotunda" exhibit in the state Capitol by undergraduate students and faculty advisers in the UW System, 16 of 89 posters dealt with challenges to water and aquatic life.
Some of Wisconsin's largest companies have put water at the core of their sustainability strategy, and groups such as the Wisconsin Manufacturing Extension Partnership are offering water stewardship training programs to help all sizes of businesses better manage water use...
...more