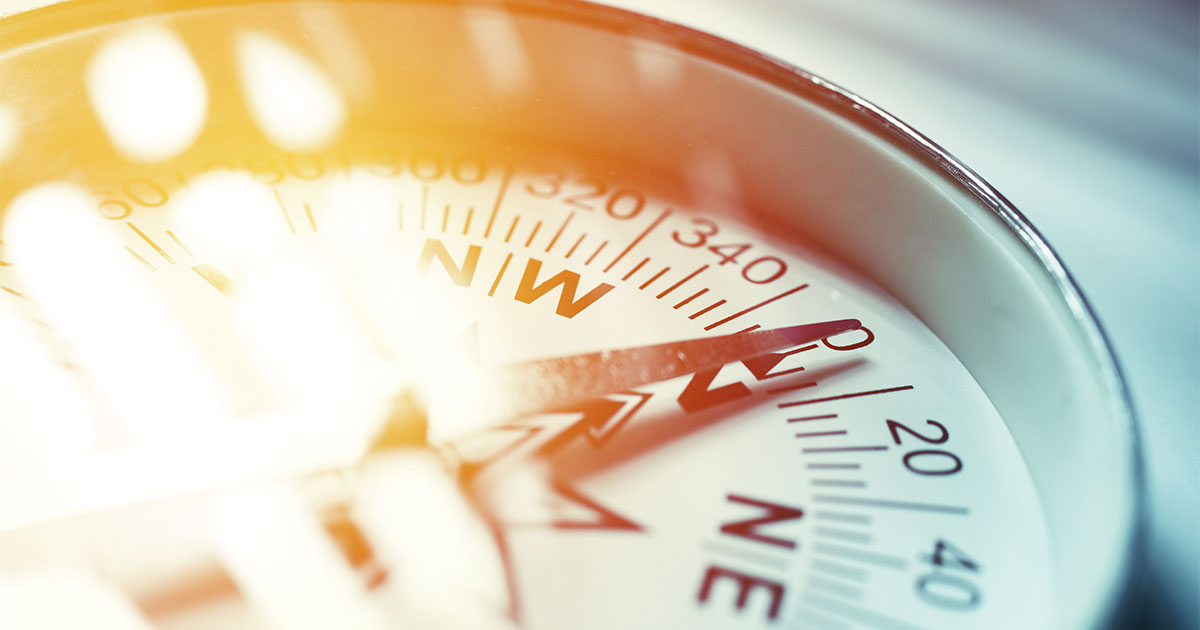 On April 15, 2022, Governor Tony Evers signed Wisconsin Senate Bill 566 into law as 2021 Wis. Act 258 (hereinafter Act 258), modernizing the Wisconsin business entity statutes. Act 258 goes into effect on Jan. 1, 2023. The primary focus of Act 258 is the adoption of the Revised Uniform Limited Liability Company Act and the Revised Uniform Limited Partnership Act, but it also makes material updates to Wisconsin's current partnership, corporation, and nonstock corporation statutes. By doing so, the Wisconsin Legislature is taking strides to make Wisconsin an attractive home and market for businesses....
" A significant benefit of Act 258 is that it provides Wisconsin courts with a breadth of nonbinding guidance from other jurisdictions with RULLCA-based statutory schemes when interpreting the provisions of Wis. Stat. chapter 183 as repealed and recreated. "



...Conclusion

In times of rapid change, it is vital that Wisconsin modernize its business entity statutes while simultaneously using a uniform law to create more certainty in statutory interpretation. If the past is any guide, there will not be many Wisconsin court decisions on this legislation, making the mirroring of the uniform laws even more beneficial. It also means that lawyers must understand the statutes because they will be the main resource for LLC operating agreements and key to understanding issues facing LLCs in the future. With the updated laws, Wisconsin has seized the opportunity to join other states in the modern LLC movement and Act 258 will help propel the state forward.
...more