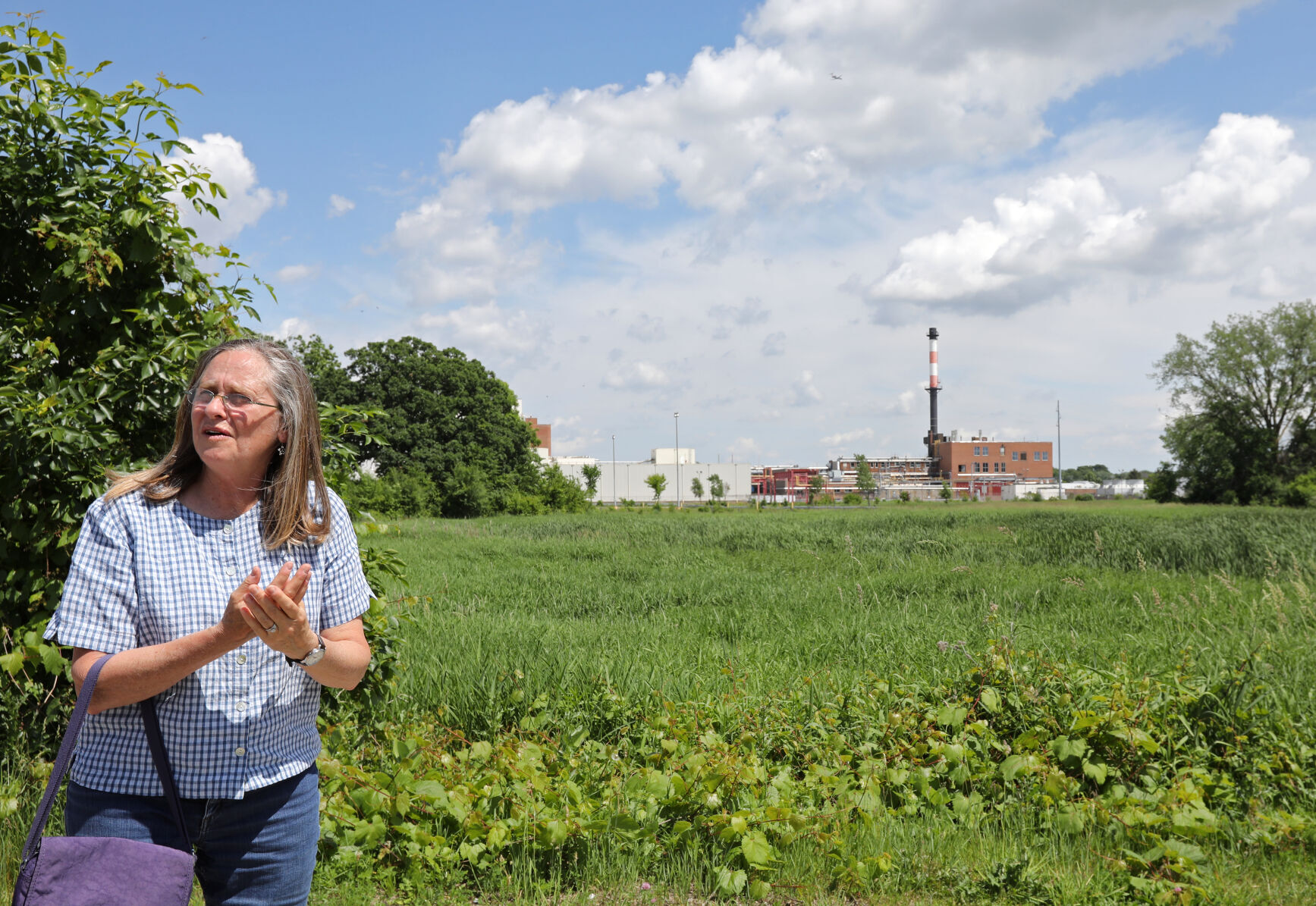 A developer is proposing a $150 million, 550-unit, low-cost housing project near a prized wetland and open space that's the first offering under the city's ambitious plan to remake the area around the former Oscar Mayer plant on the North Side.
But city staff and neighborhood groups disagree over where the city should place new roads in the area, and the outcome could influence the number of housing units and how much open space near the development site is preserved.
Lincoln Avenue Capital of Santa Monica, California, is proposing two six-story buildings, one with 250 apartments for seniors and the other with 300 units for families, on the former Hartmeyer property near a large natural area with wetlands, trees and open space adjacent to Roth Street and west of the former meat processing plant...
...more