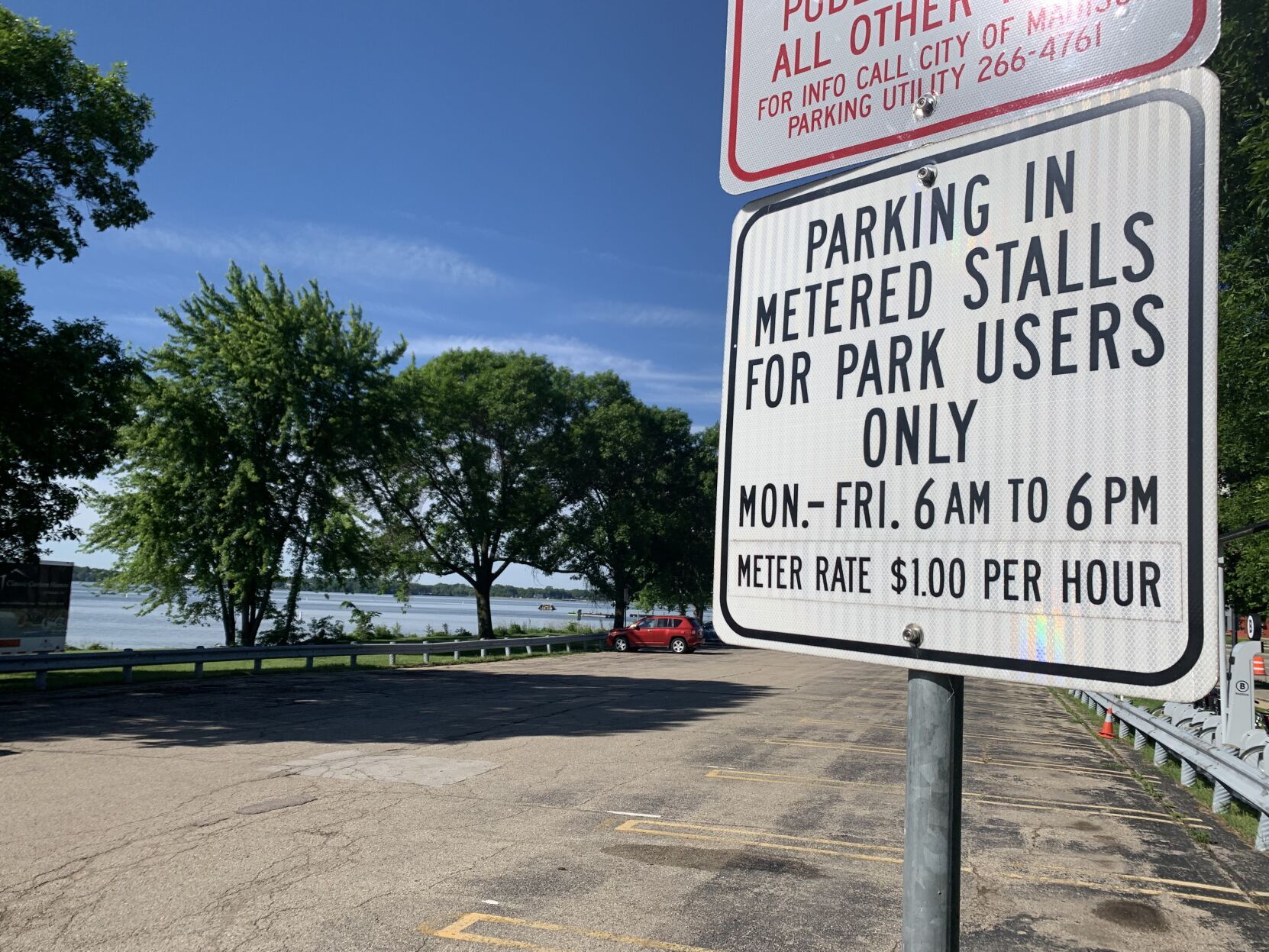 Madison's beautiful lakefront in the heart of Downtown is definitely not the place for a surface parking lot.
Yet 58 stalls painted onto a long swath of concrete fill much of the Lake Monona shoreline in Law Park between Machinery Row and Monona Terrace.
Our city can — and must — be more creative with such prime public space.
Access to Lake Monona from the Capitol Square, just a few blocks away, is similarly short-sighted. Good luck finding an easy or direct route to the water. A 33-foot drop, six lanes of traffic and railroad tracks stand in your way.
The Lake Monona waterfront Downtown is ripe for a remake. And we hope and urge that it finally happens....
...more