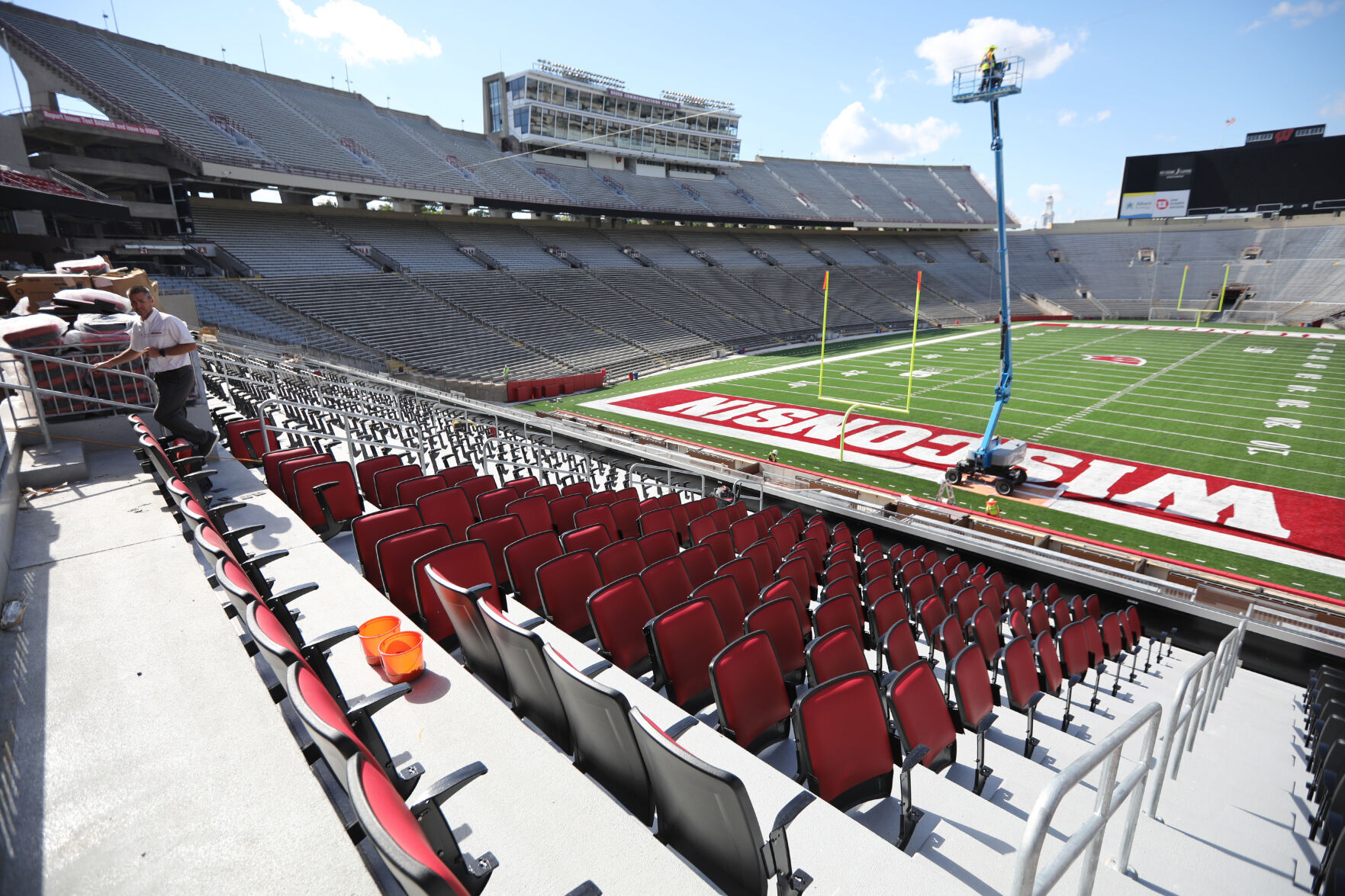 Jason King has seen the transformation of the newest space at Camp Randall Stadium from high-level concept in a facility master plan five years ago to weeks away from completion in a tight construction window.
Now King, a senior associate athletic director at the University of Wisconsin, is picturing what the new facilities created in the 105-year-old stadium's south end zone can bring to the department.
"It's going to give us something unique that we don't have," King said as he showed off the under-construction areas Tuesday. "The ideas are endless."...
...more