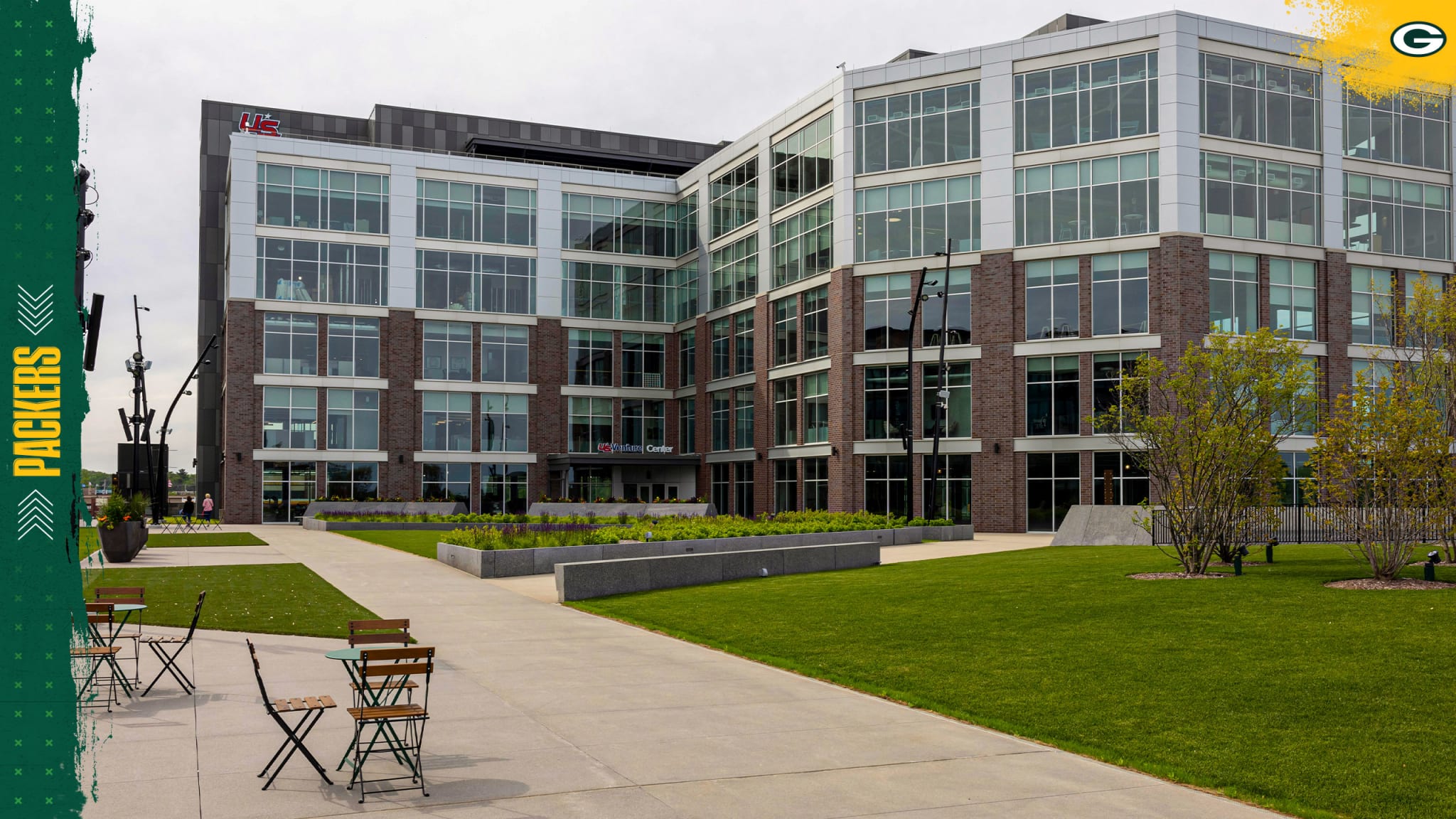 Professional services firm now located in U.S. Venture Center

Titletown Office Partners, the real estate development partnership led by the Green Bay Packers and Commercial Horizons, today welcomed Aon plc, a leading global professional services firm, to the U.S. Venture Center, the office tower in Titletown...
..."We`re excited to welcome Aon to Titletown," said Mark Murphy, Packers president and CEO. "The firm serves the region in variety of ways and is a staple to the Green Bay area`s business community. With more companies in the U.S. Venture Center and more residents in the townhomes and apartments, we`re seeing the area continue to take shape and develop its identity. We`re pleased with the results."...
...more