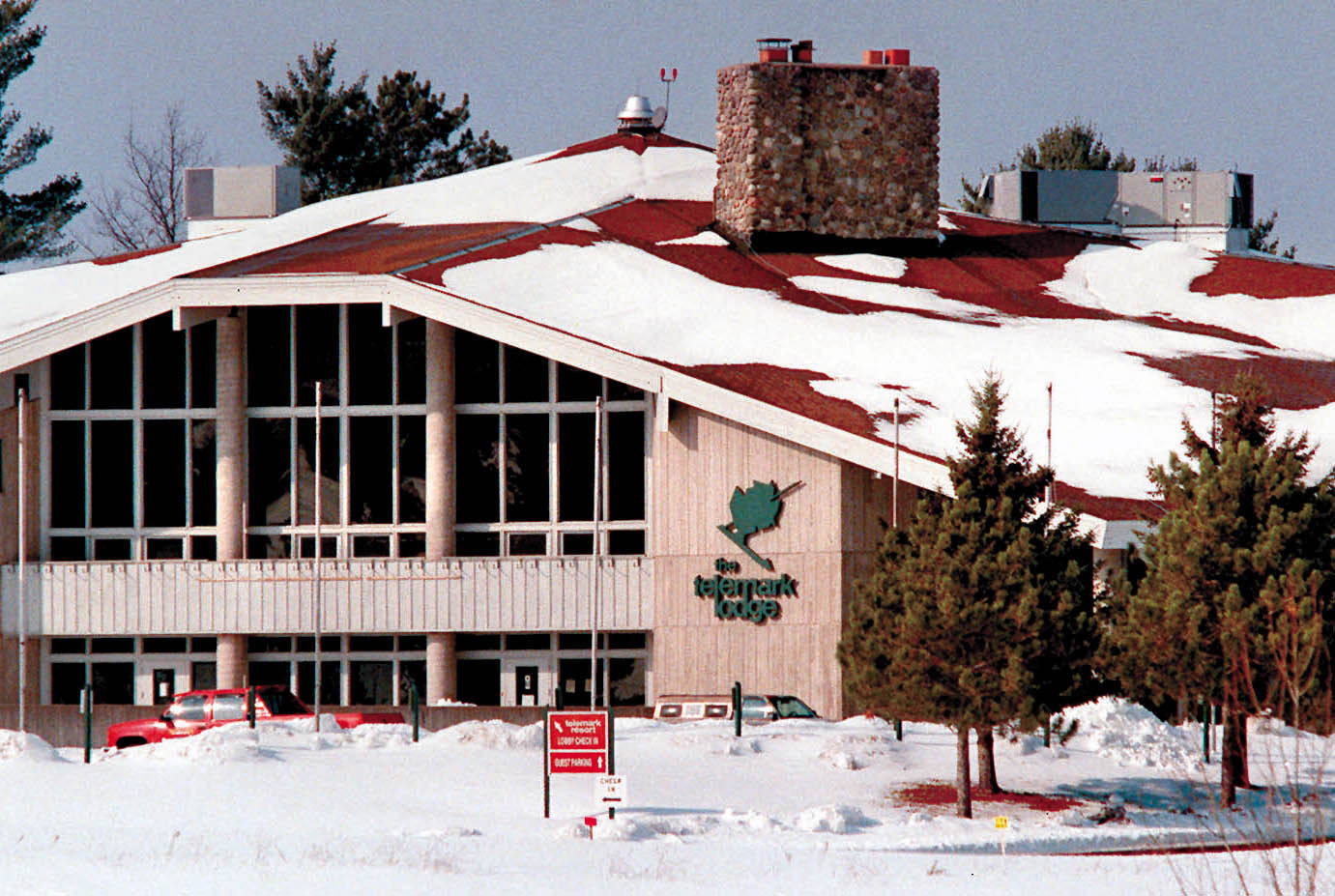 After years of proposals and uncertainty, answers may have been found for the remote property of a once-renowned resort in northwestern Wisconsin.
Resorts of the Northwoods has announced a two-phase, $193 million development project designed to bring more year-round housing and visitors to the Cable area in southwestern Bayfield County. The 496-acre, $92.6 million first phase of the development would be constructed on the now-closed golf course of the former Telemark Resort and include hotels, private and vacation homes, villas, condominiums, workforce housing and a free-standing pub featuring regional cuisine from local and national chefs and live entertainment.
A $100 million, 200-acre second phase, located nine miles to the southeast on Clear Lake in Sawyer County, would add another resort and residential units...
...more