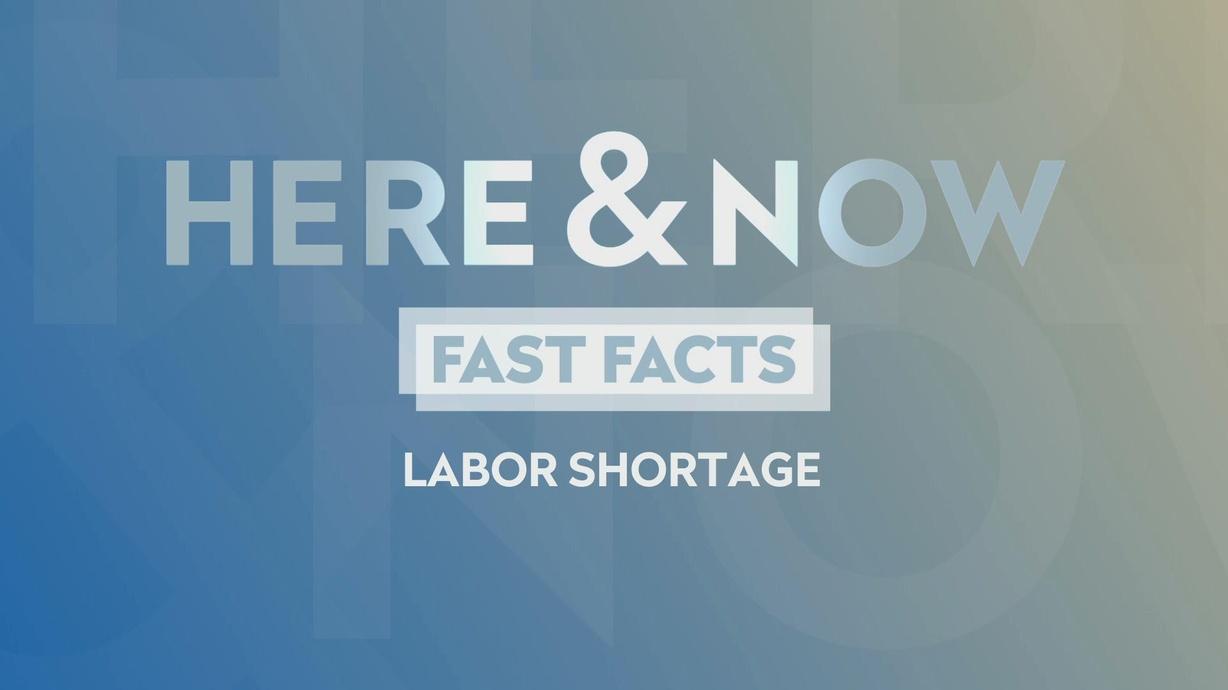 A labor shortage in the state is expected to last for years as thousands of jobs in trucking, maintenance and nursing are not being filled, even as the unemployment rate has returned to pre-pandemic levels.
Wisconsin`s economy continues to recover from the COVID-19 pandemic with unemployment dropping to historic lows. Because of that, employers all over the state are now facing a labor shortage.

Employers are having a hard time finding qualified applicants for available jobs, so many are boosting pay and offering things like remote schedules.

Still, Wisconsin now faces a shortage of about 140,000 workers, because there simply are not enough people who are not already working to fill these jobs...
...more