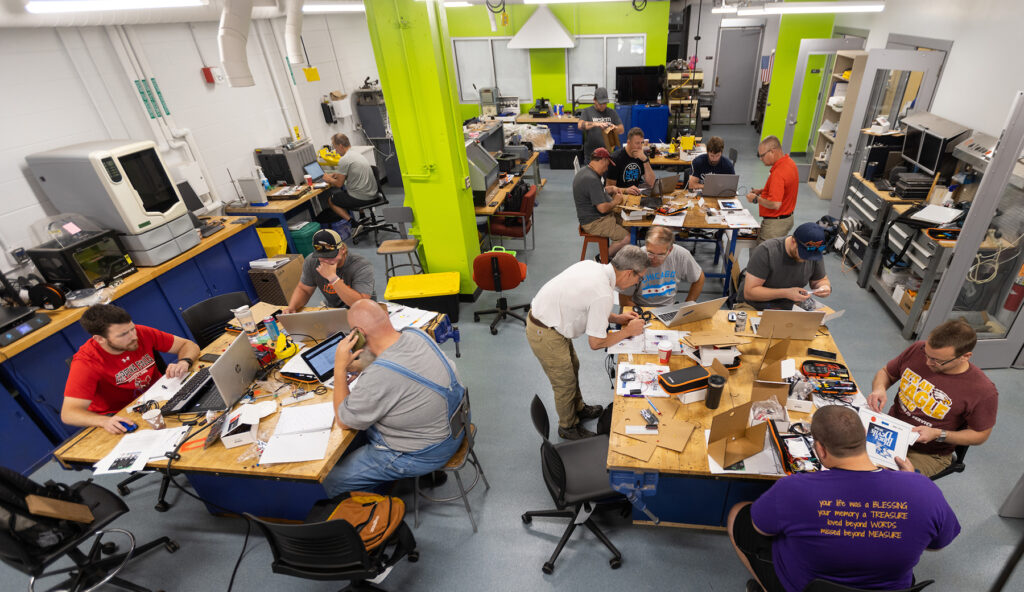 For nearly a decade, the Discovery Center Fab Lab at UW-Stout has been a cutting-edge center to help bring innovative ideas to life.
Now in its 10th year of operations, the Fab Lab — a design and digital fabrication laboratory — still is the only such facility available to all students at a Wisconsin university. And, adhering to the Wisconsin Idea, it has grown to help meet the needs of residents across the state...
"WEDC has awarded 100 fab lab grants
to school districts since 2016."
...more