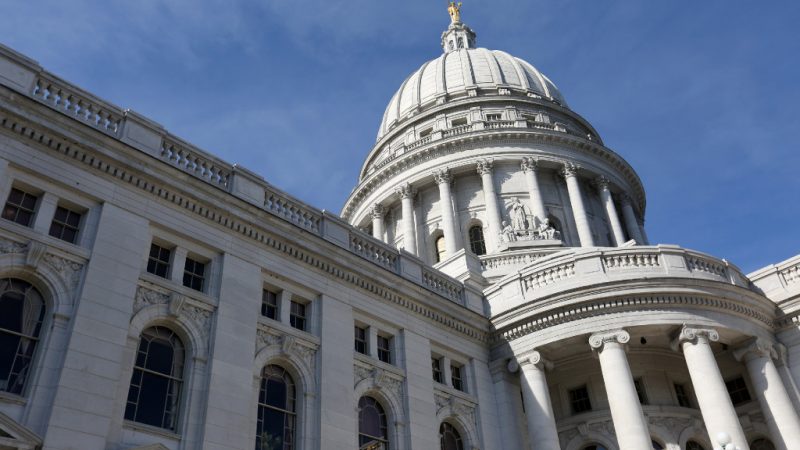 The Wisconsin Realtors Association has decided against endorsing in the guv's race this year, saying both Dem Gov. Tony Evers and GOP challenger Tim Michels are good on the group's issues.
WRA President and CEO Mike Theo told WisPolitics.com the group did its research on both candidates and then brought them in for interviews before deciding against an endorsement.
"We've always had a history of supporting people who have supported our issues important to our members and homeowners and property owners," Theo said...
...more