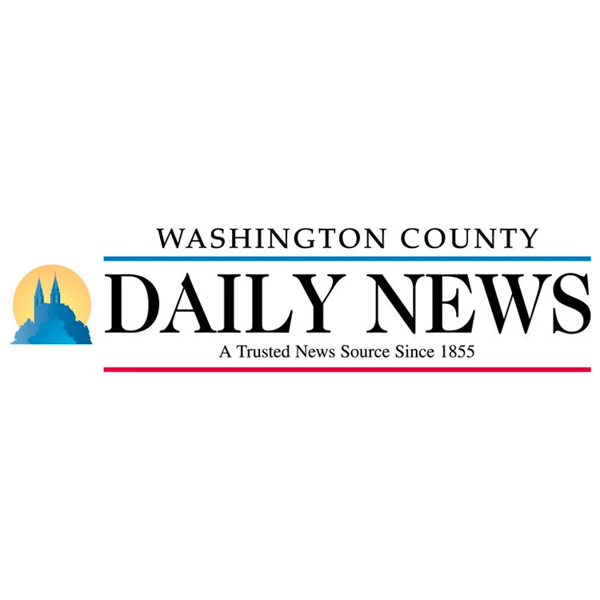 WEST BEND — Land on Sand Drive in West Bend is set for redevelopment, as a site plan has been cleared for a 169-unit senior living complex south of Decorah Road.
The Plan Commission on Tuesday approved two items related to the proposed senior living facility. A certified survey map to combine two land parcels was approved, creating a parcel of about 15.75 acres zoned institutional and public service, multifamily residential and non-shoreland wetland.
"The purpose of this CSM is to combine existing unplatted lands into a developable lot," West Bend Business and Development Planner Jim Reinke said during the meeting...
...more