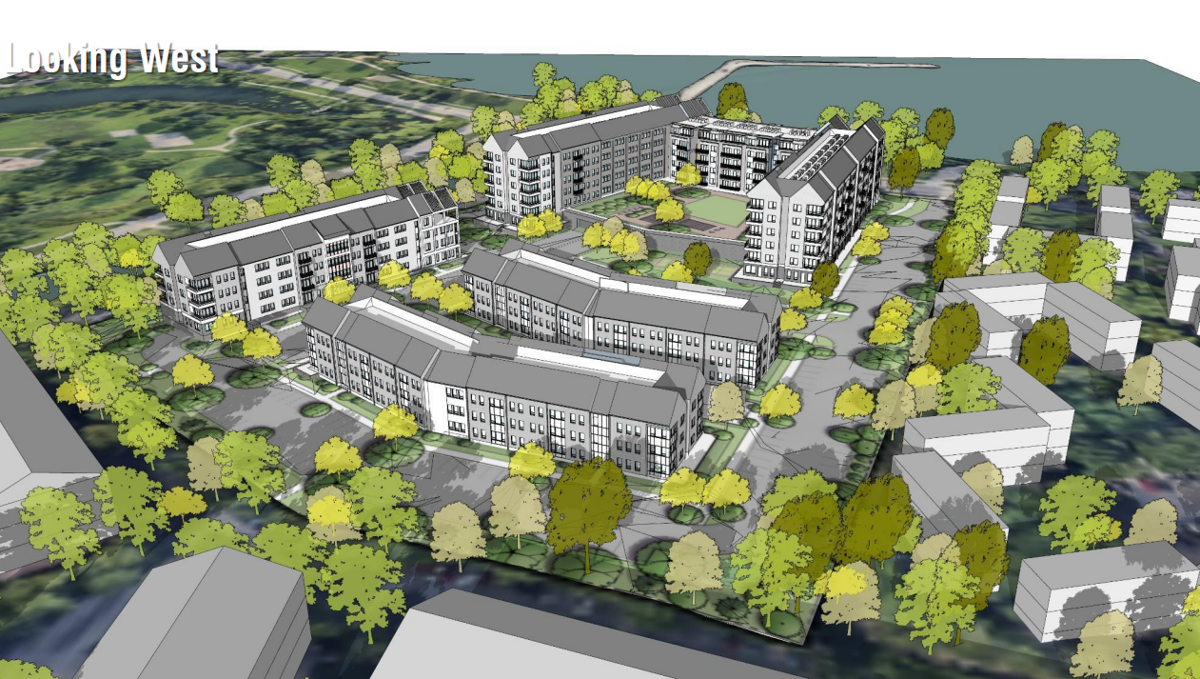 Members of Madison's Urban Design Commission and residents expressed major doubts Wednesday night about a $90 million, four-building apartment development that would vastly alter the area next to Tenney Park along Sherman Avenue and the Yahara River.
Misgivings around the development put forth by Vermilion Development, of Chicago, included increased traffic, aesthetic changes to the neighborhood and environmental impacts.

The project would raze a two-story office building at 1617 Sherman Ave. to make way for 445 market-rate apartments that would offer many tenants a view of the Isthmus and Lake Mendota...
...more