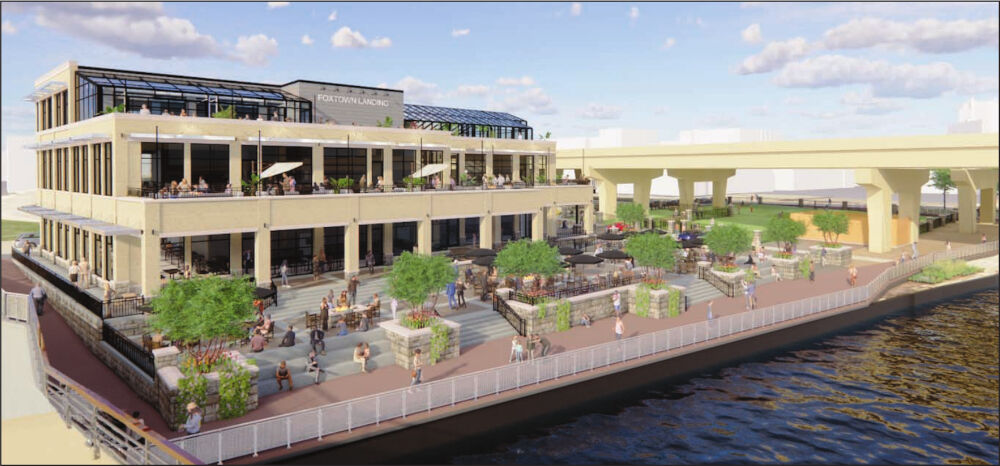 Mequon-based pet food company also announced as title sponsor of Downtown Dog Park
MILWAUKEE — Mequon-based Foxtown Brewing is hoping to add a 28,000-square-foot development next to a proposed dog park in downtown Milwaukee.

Planned for a vacant site at the northeast corner of St. Paul and Plankinton avenues along the Milwaukee River, Foxtown Landing will include a multi-story building housing a taproom, distillery and restaurant, according to a press release. There will also be pet-friendly outdoor spaces overlooking the river, as well as a rooftop patio and balcony.

In addition, Fromm Family Pet Food, which is also owned by Fromm Nieman Brands, was announced to be the title sponsor for a future-off leash dog park adjacent to the Foxtown Landing development, and planned for a vacant site under the I-794 freeway between the Milwaukee River and Plankinton Avenue...
...more