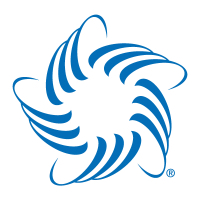 Shifting market conditions are leading to startup acquisition deals that are less favorable for entrepreneurs and investors.
Speaking yesterday during the Wisconsin Technology Council's Early Stage Symposium in Madison, Health eFilings CEO Robert Hopton described the current startup landscape as "very much a buyer's market." He noted this trend has accelerated in the past six months or so.
"It's not a U.S. phenomenon, it's not a Midwest phenomenon … regardless of what part, what region of the world and so forth, in terms of how quickly the market's changed," he said. "And not to the advantage of the seller/entrepreneur." ..
...more