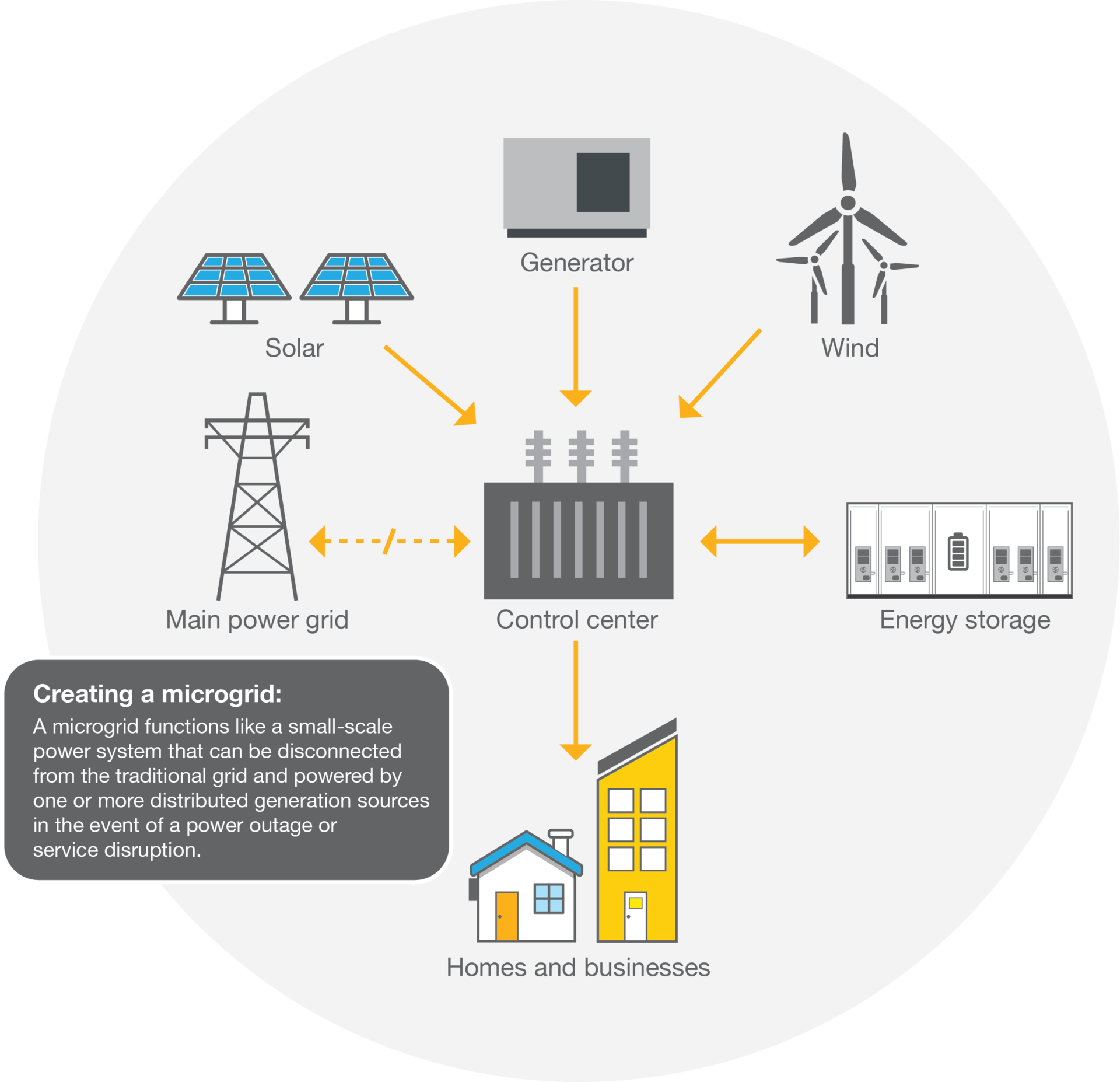 Until recently, the small village of Boaz, Wisconsin, U.S., with a population of 156, perhaps was best known as the location where a 12,000-year-old mastodon skeleton was found in 1897. Fast-forward 125 years and the small, picturesque community — tucked away in the Driftless Region of southwest Wisconsin — is once again drawing national attention, this time for serving as the location of the first community microgrid in Wisconsin...

...A microgrid is a small-scale utility grid with islanding capabilities, meaning it can be disconnected from the traditional grid and operate independently in the event of a power outage or service disruption. When disconnected from the central grid, microgrids serve customers in a defined area with power from one or more distributed generation sources, such as battery, wind, solar or a combination of these, to improve reliability....

...more

Ken Notes: This is a great project and could redefine power production and consumption in the US. The economic implications of these systems could be huge and provide jobs, industrial growth, and new opportunities for rural Wisconsin. I was a little disappointed not to see bio-digestors mentioned as a power source on the grid. Storage is also still a very pricey proposition but all good things in time...