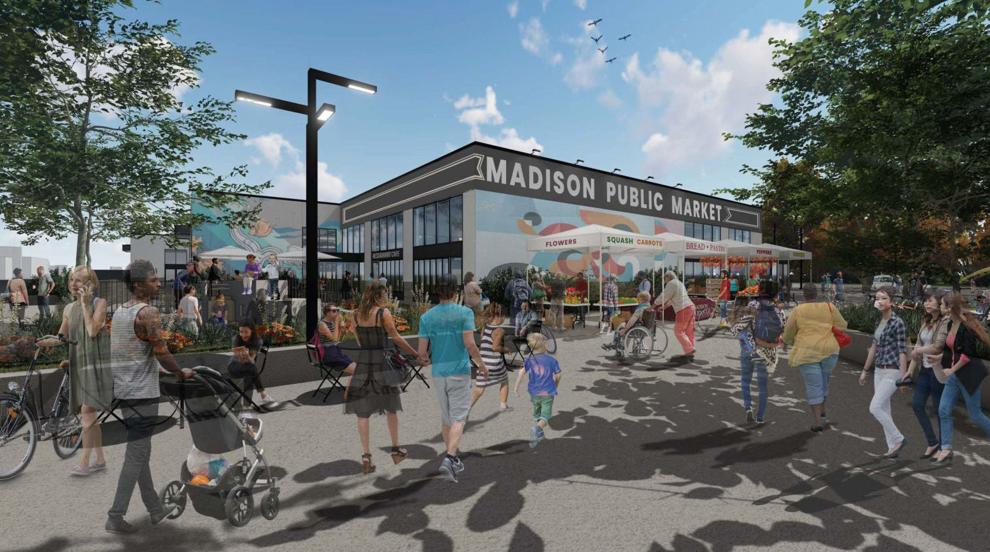 In passing the city's 2023 capital budget Wednesday night, the Madison City Council added $4.5 million toward the Madison Public Market after a $5.2 million budget gap left the project's fate up in the air.
Combined with Dane County's commitment of $1.5 million, the new financing gets the project out of the red.
In August, the city withdrew its application for a $3.45 million federal economic development administration grant. Without the grant, and on top of growing construction costs, the project`s total cost estimate was $20 million, which left a $5.25 million financing gap...
...more