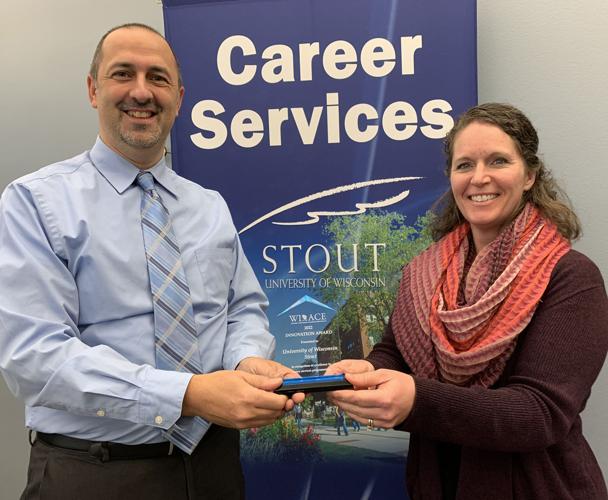 MENOMONIE — With applied and experiential learning, and a career focus, students who attend UW-Stout know they will graduate ready to enter the work world, the university stated in late December.
Some, like first-year mechanical engineering student Thomas Shamla, of South Range, will benefit from additional career preparation thanks to a reimagined on-campus jobs program known as Grow, Persist, Succeed — or GPS.
GPS pairs jobs with career support to help students better understand how the skills they're learning impact future career opportunities, the university explained.
...more