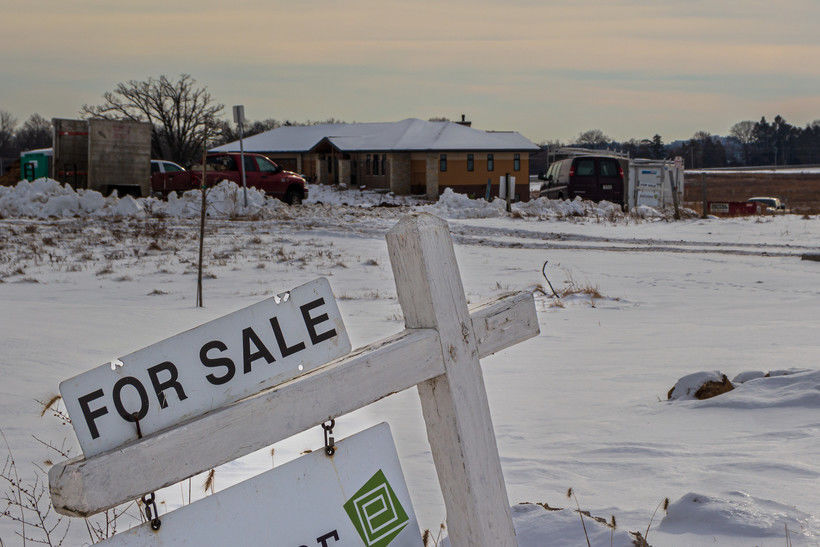 Wisconsin's housing shortage is expected to worsen by the end of the decade, and outdated zoning codes could make it harder for municipalities to address the issue.
A new report from Forward Analytics, the research arm of the Wisconsin Counties Association, found the state needs to build at least 140,000 housing units by 2030 to keep up with current demand. If Wisconsin hopes to increase its working-age population by the end of the decade, the number of housing units needed jumps to 227,000...
...One of the barriers to providing affordable housing is restrictive zoning codes that often favor single-family homes.

In the Fox Valley's city of Neenah for example, a developer planned to redevelop a 27-acre middle school property into a mixed-use housing development that consisted of apartments, single-family homes, duplexes and townhouses. But the property needed to be rezoned to accommodate the development.

In early December, the Neenah City Council voted against rezoning the property after pushback from neighborhood residents. The developer has been given more time to garner city approval, and has proposed reducing the number of apartments and eliminating duplexes and townhomes from the project....

"That need is going to be there, and a major down cycle in terms of housing will really put us behind the eight-ball in terms of building sufficient housing, We have to make sure that a significant component of that housing is affordable to middle class families."

Forward Analytics Director Dale Knapp

...more
Notes: Please remember to read and subscribe to
WWHNews.com
, our new newsletter on Wisconsin Workforce Housing!