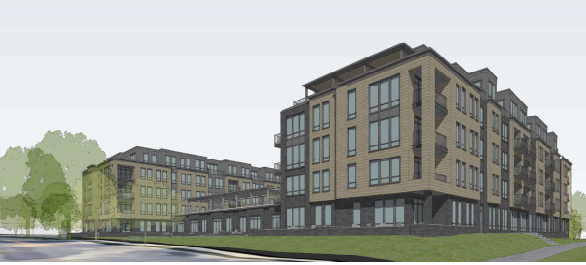 Madison won't have to consider a proposed landmark designation for the Filene House near Tenney Park when the city reviews a plan to redevelop the site.
The developer, Vermilion Development of Chicago, has submitted formal plans to demolish the historic two-story building for a scaled-back housing project with 331 housing units.
Because Vermilion's submission beat a coming City Council decision on whether the Filene House should be a city landmark, Vermilion's project will be considered under the regulations in effect now...
...more