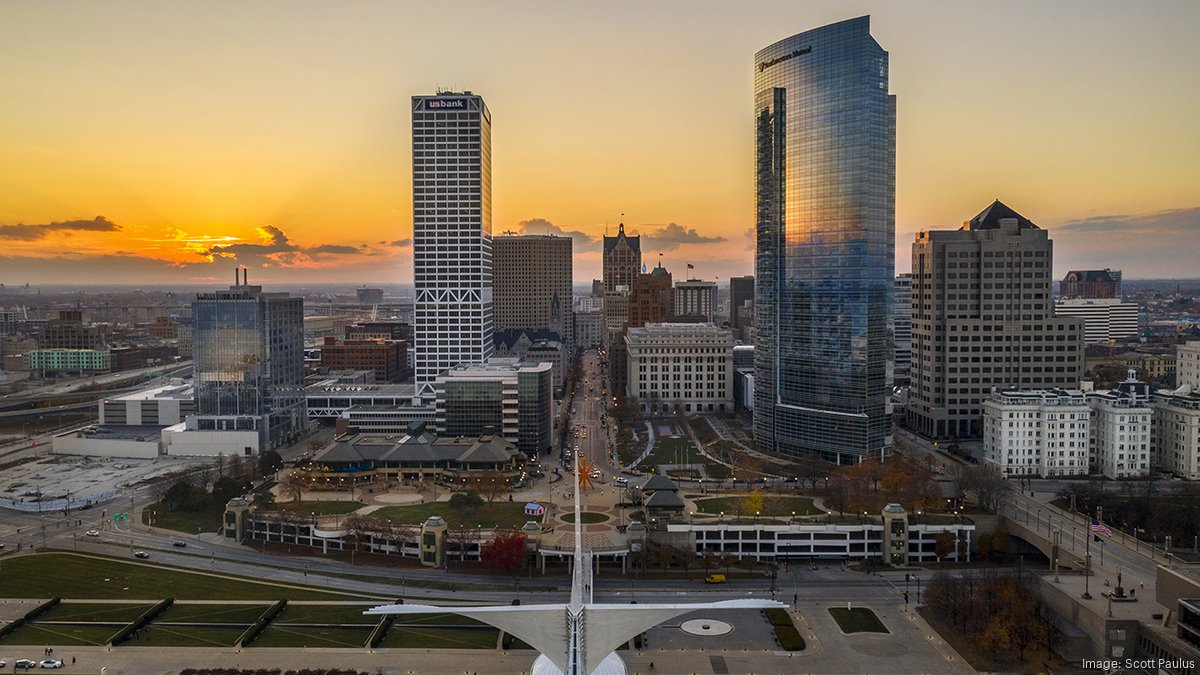 Milwaukee leaders looking to grow the region`s population and economic impact embraced news of the Redfin study.
"People follow economic opportunity, and we have been pretty successful, I think, as a region in creating more economic opportunity," said Jim Paetsch, executive director of the Milwaukee 7 Regional Economic Development Partnership.
Paetsch noted the development that has occurred along the Interstate 94 corridor between Milwaukee in Chicago. That has included an industrial development boom in Kenosha and Racine counties, as well as apartments and other housing going up to meet the rising workforce demand.
Milwaukee Mayor Cavalier Johnson, who has a goal of growing Milwaukee`s population from around 570,000 to 1,000,000, used the news of the study to encourage Chicagoans and other out-of-state and foreign residents to move to Milwaukee....
...more