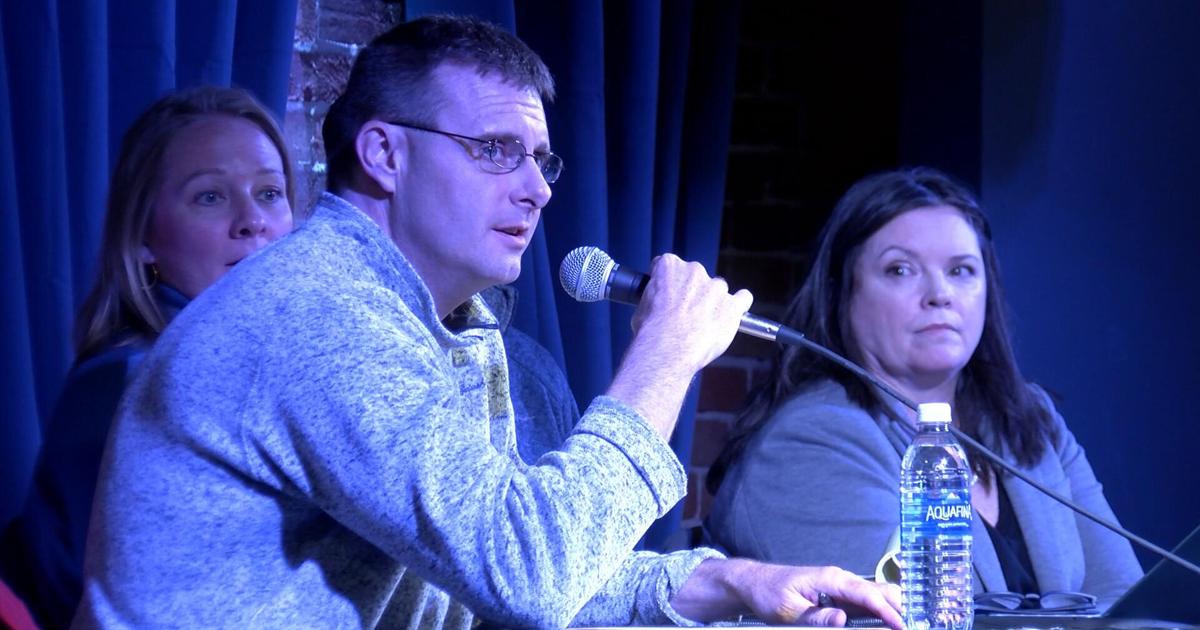 LA CROSSE, Wis. (WXOW) -- The La Crosse Chamber of Commerce and area businesses met Monday afternoon for a forum on land development and housing.
Some of the things they talked about included the Riverpoint District Housing project and the continued growth of the Village of Holmen.
It was an opportunity to hear from the county and the support they can provide.
The La Crosse Area Chamber of Commerce CEO Neal Zygarlicke said conversations are important as housing is a need in the area...
...more