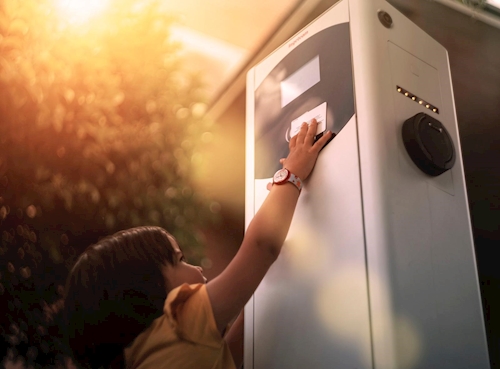 Spanish manufacturer Ingeteam will expand capacity at its Milwaukee plant, creating 100 jobs producing electric vehicle charging stations as the U.S. advances ambitious plans to build out a national charging network.
The development points to Wisconsin's growing promise as a critical manufacturing hub in the nation's quickly expanding energy future, which was detailed in a recent WEDC report.
"This significant investment, in addition to the more than $20 million already invested in our cutting-edge manufacturing plant since 2010, will add up to 100 new well-paying jobs to the region, and to our production facility in Milwaukee over the next five years," said Jesus Rodriguez, executive vice president of Ingeteam EV Chargers USA.
Ingeteam will increase production of DC Fast Chargers and L2EV chargers for the U.S. market at its existing plant. The fast chargers will be Buy America-compliant and will meet the requirements of the National Electric Vehicle Infrastructure program...
...more