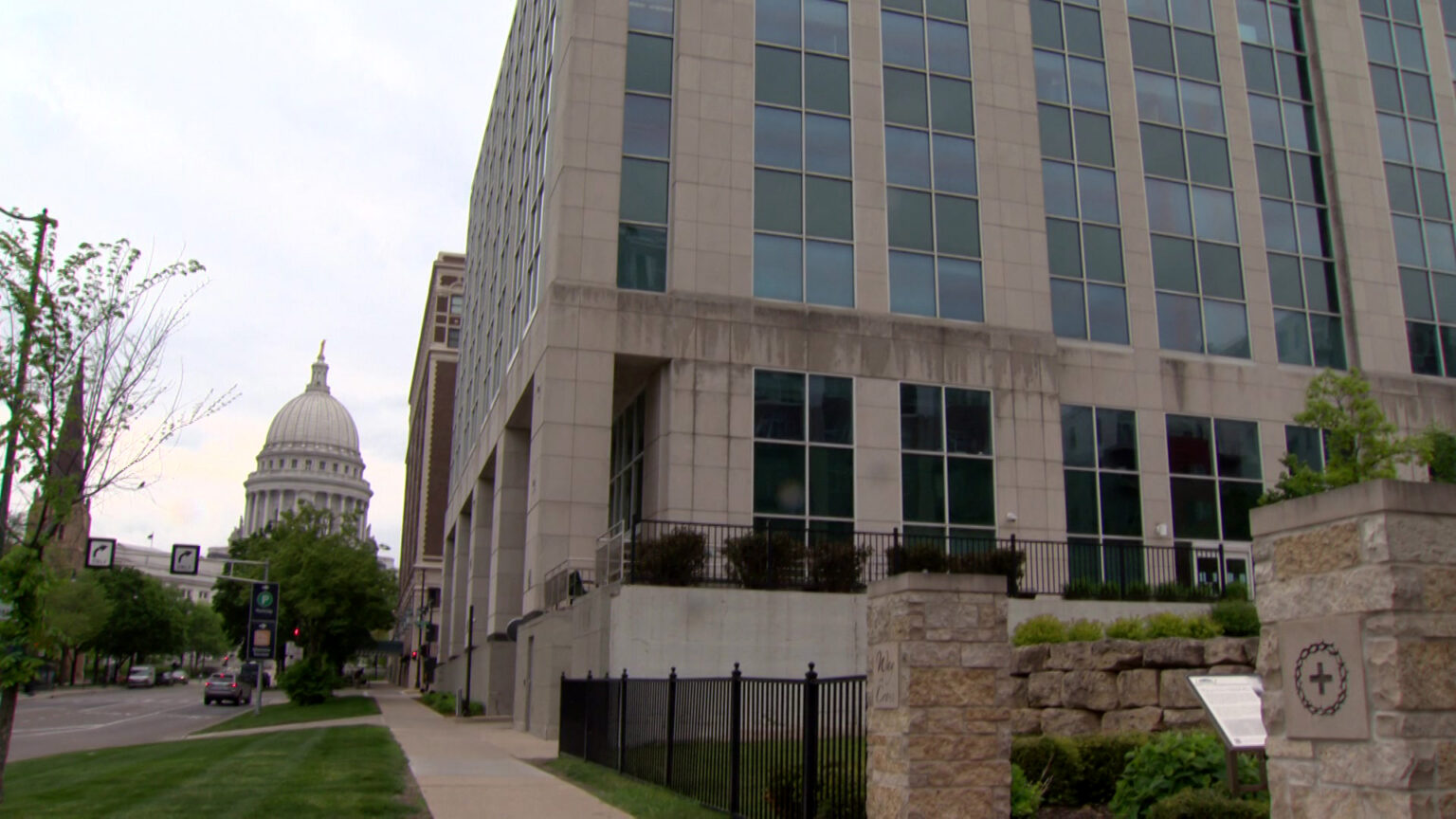 The Legislative Audit Bureau released a biennial review of the quasi-public Wisconsin Economic Development Corporation, finding recordkeeping violations and business tax credit job goal shortfalls.
MADISON, Wis. (AP) — Wisconsin's troubled economic development agency's performance has slipped over the last three fiscal years after showing promising improvement, according to a review that the Legislature's auditors released on Aug. 30.

Republican lawmakers created the quasi-public Wisconsin Economic Development Corporation in 2011. The agency hands out tax credits, grants and loans to businesses. State law requires the Legislative Audit Bureau to review the agency's operations every two years. The review released Aug. 30 covers fiscal years 2020-21 through 2022-23...
...more

Ken Notes: Since I am sure many will be quick to point finger and cast blame, I am going to point out WEDC led the charge to minimize the impact of Covid, promote job growth, and build our economy in very difficult times. Missy took the lead when both the legislators and Governors office we floundering.

WEDC should not get a free pass here but in perspective they were and are moving the State Forward. Also when Paul Jadin pointed out problems he found when leading the organization the "solution" was to replace him rather than let him fix them. I hope we give Missy a chance to address the issues and offer real solutions before demanding her head...