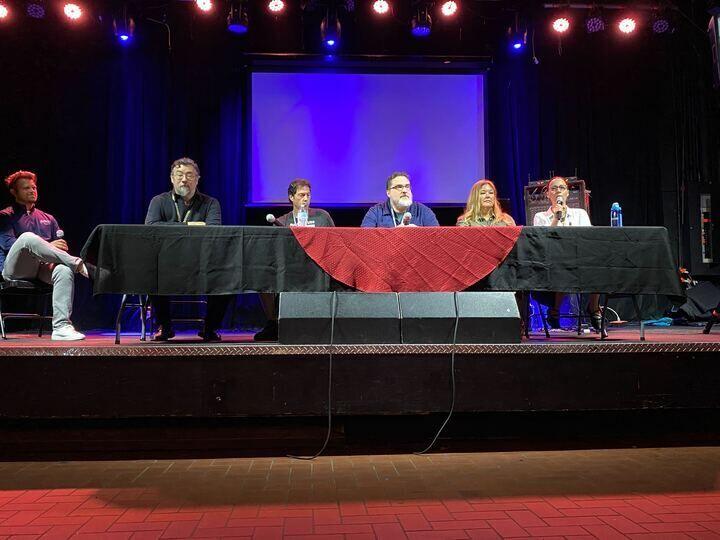 Video game development is a rapidly expanding industry in Madison, according to local industry leaders at the annual Power Up Wisconsin Game and Esports Summit Friday at the Annex.
The summit was organized by Naomi Shumway, owner of Git Gud Gaming Lounge, a mobile gaming lounge that offers PC, console and virtual reality gaming. The event at the 1206 Regent St. venue featured a panel of employees from video game companies with ties to Wisconsin. They discussed the growing game development and esports landscape in the state, as well as where the industry may be heading in the future.
"Madison has a really strong game development presence," said Brandon Tschacher, founder of the Milwaukee Esports Alliance and panel moderator at the event. "And that`s trying to be grown and trying to be cultivated."..
...more