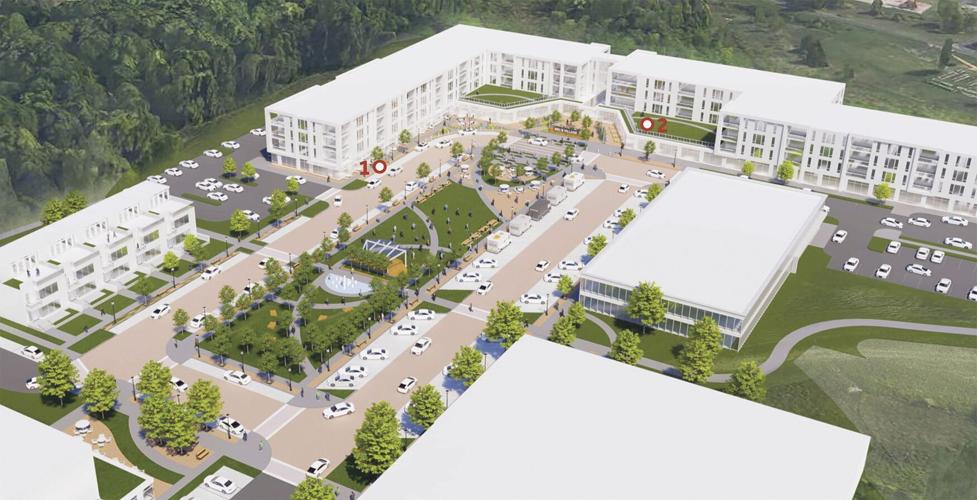 SAUKVILLE — After almost a year from receiving Village Board approval, the largest development in Saukville's history will be breaking ground this week.
The Northern Gateway Community Collective is holding a groundbreaking ceremony at 2 p.m. Thursday at the intersection of Northwoods Road and Market Street in Saukville.
In August of 2022, the Village Board of Saukville approved a development agreement with Northern Gateway Partners, LLC for the Northern Gateway Community Collective that could provide up to 620 mixed housing units, a hotel, a business park, an indoor sports/recreation facility and more...
...more