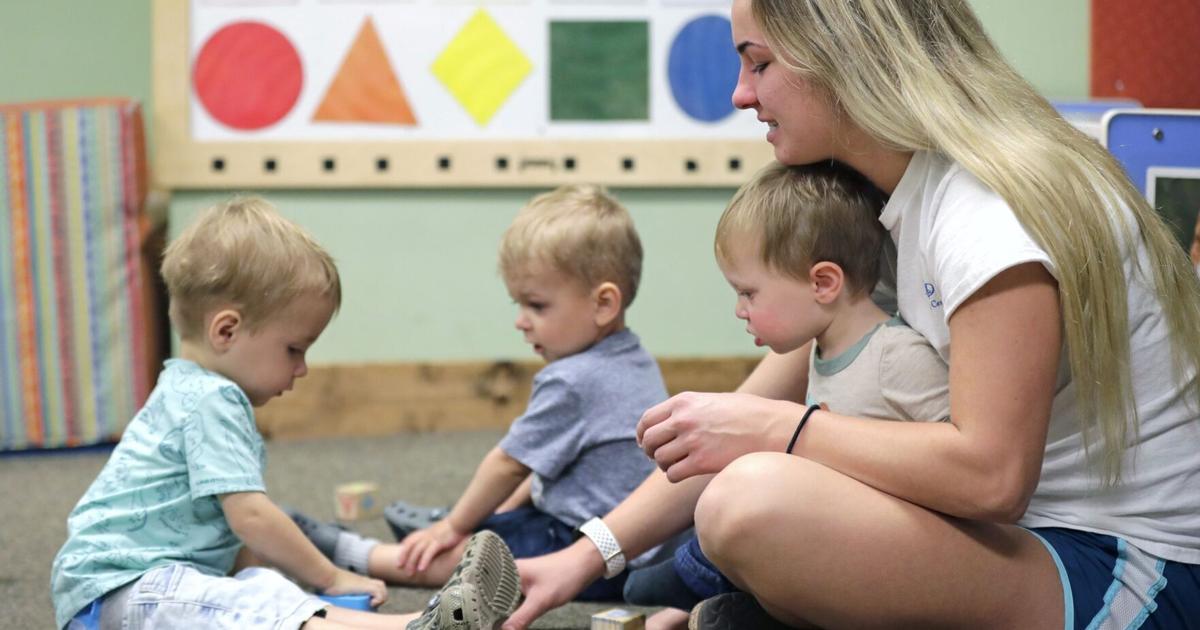 A package seeking to alleviate child care costs and worker shortages in Wisconsin passed the Assembly on Thursday, despite the almost certain guarantee that Democratic Gov. Tony Evers will veto the bills.
Among other things, the six bills, most of which passed along party lines, would create a loan program for child care providers, lower the minimum age of child care workers and increase the number of children workers could supervise.
The bills come as 63% of Wisconsin child care centers report staffing shortages and 80% of workers face burnout and exhaustion, according to a National Association for the Education of Young Children survey...
...more