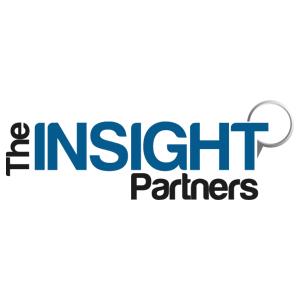 The global aircraft wiring harness market is growing at a CAGR of 6.8% from 2022 to 2030
Pune, India, Oct. 31, 2023 (GLOBE NEWSWIRE) -- Wire harnesses have a finite operational life, and they often need to be replaced during MRO activities. MRO services are often necessary to ensure that aircraft remain compliant with the latest regulations. This can involve the inspection and replacement of wire harnesses to meet updated standards. Therefore, with the growing demand for MRO services, the need for Aircraft Wiring Harness es is increasing globally, thereby driving the market expansion...
...For instance, Singapore dominates the market in Asia Pacific due to its established MRO hubs, and major industry players such as GE Aviation, Airbus, and Rolls-Royce have substantial footprints in the country. According to the Wisconsin Economic Development Corporation (WEDC), Singapore houses 120 aerospace companies. As many aircraft in service are aging due to accumulated flight hours, there is a significant need for maintenance and upgrades, including replacing outdated wire harnesses.....
...more