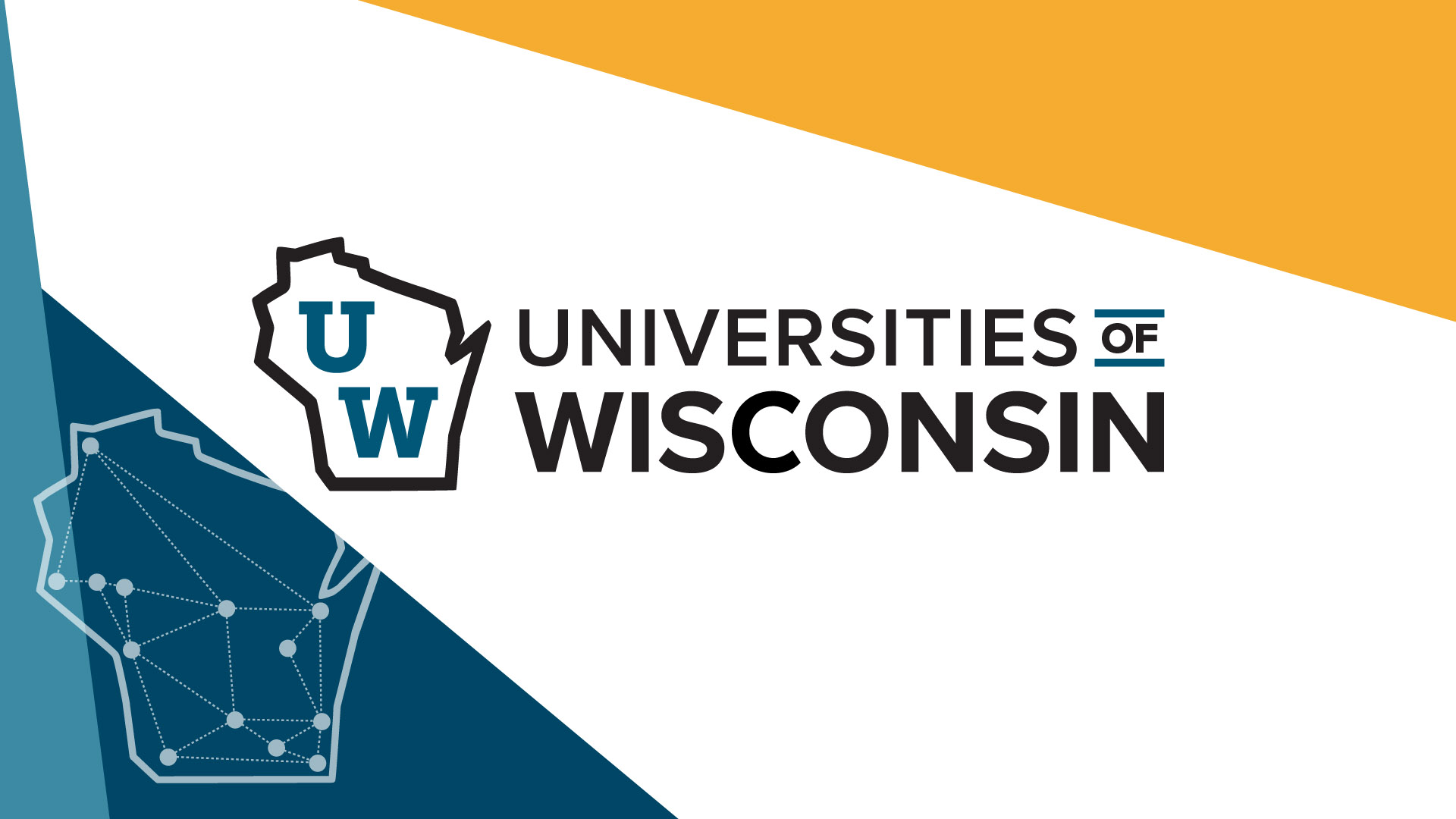 MADISON, Wis. – The Universities of Wisconsin today presented Regents with a $32 million proposal to develop more engineers, nurses, data scientists, and business and finance leaders to continue the UW's emphasis on meeting workforce needs.
The proposal comes in response to the 2023-25 state budget, which assigns $32 million to the UW pending a plan to use it to address workforce issues. The proposal was approved by the Board of Regents.
"Each UW university has identified opportunities to increase capacity and develop additional talent in one of more of the high-demand fields identified, both for now and in the future," said Universities of Wisconsin President Jay Rothman...
...more