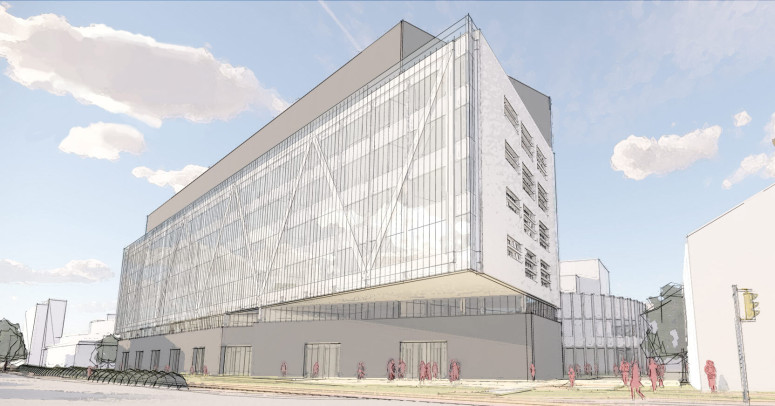 The University of Wisconsin–Madison today launched a new campaign video highlighting the demand for more engineers and the importance of a new College of Engineering building.
The video, titled "Wisconsin Needs More Engineers," emphasizes the critical role that engineers play in the state's economy and argues that a new building is essential to producing and retaining top engineering talent. The spot underscores the need for legislators to advance the project and calls on viewers to show support for the new building by contacting their elected officials.
The new video is part of a recently launched campaign that demonstrates why an engineering building is essential for Wisconsin's economy and its businesses. Ads in support of the project are appearing in digital, print and social media platforms...
...more
Ken Notes: Nice video... I would like to believe it will help but alas this is generating media attention for those playing political games and they like the spotlight, sound familiar? I predict we will hear, "Lets build a wall around our UW campuses and make stupid people pay for it."